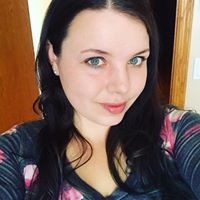 Melinda Clark
New Adult Romance, Paranormal Romance, Romance, Erotic Romance, Dark Romance & Erotica, Science Fiction, Fantasy
Profession

Author, Veterinary Technician, Mother
Melinda Clark is a proud mother of two daughters and a son, and veterinary technician by day. By night she is a passionate writer of paranormal romance and fantasy. Her hobbies include many outdoor activities such as kayaking and archery, reading, hot baths, dancing her heart out, watching anime and Korean dramas, and taking care of her garden and furry creatures.
Video
Love and Bloodlust The Sacred Objects Trailer
You can be too rich and too thin but you can never be too well read or too curious about the world.
Tim Gunn