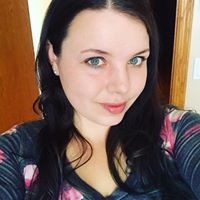 Melinda Clark
New Adult Romance, Paranormal Romance, Romance, Erotic Romance, Dark Romance & Erotica, Science Fiction, Fantasy
Profession

Author, Veterinary Technician, Mother
Melinda Clark is a proud mother of two daughters and a son, and veterinary technician by day. By night she is a passionate writer of paranormal romance and fantasy. Her hobbies include many outdoor activities such as kayaking and archery, reading, hot baths, dancing her heart out, watching anime and Korean dramas, and taking care of her garden and furry creatures.
Video
Love and Bloodlust The Sacred Objects Trailer
I have personally seen statements that were longer than some books I have read.
Wendell H. Ford